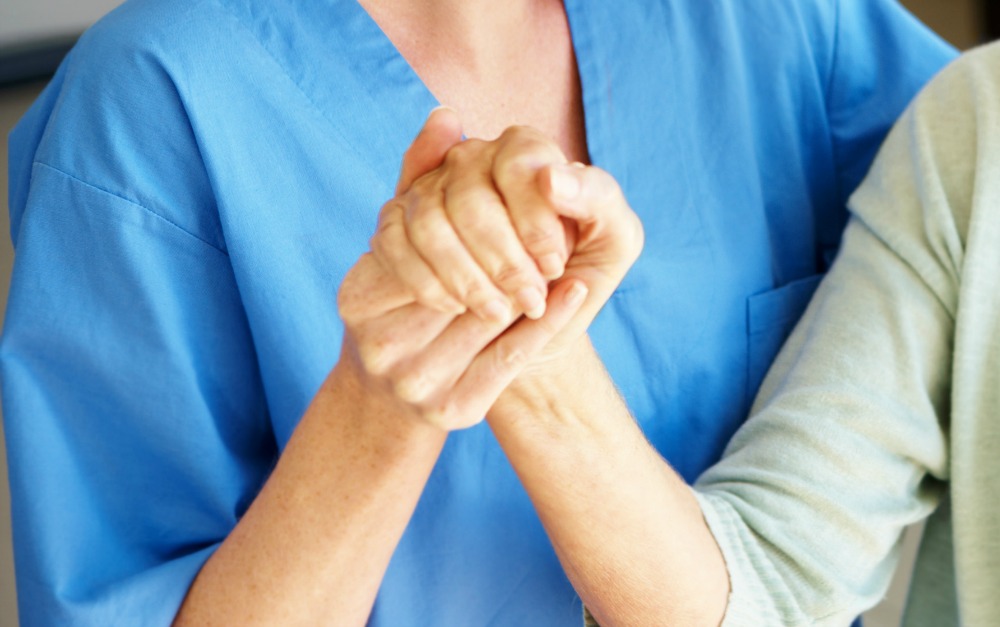 PARTNERSHIP OPPORTUNITIES
At SMART we customize our program to meet the needs of your facility. We offer both full service contract therapy, and in-house therapy management services.
Full Service Contract Therapy
We incorporate your company's values into our therapy services. We are committed to delivering optimal clinical care while meeting your financial goals.
In House Therapy Management
We will work with you to develop a parternship model that allows you to retain your own therapy staff while taking advantage of our management expertise.
Contact us today at 513-697-7200 to discuss the right partnership for your organization.